Crucible for molten Platinum, CaO stabilized Zirconia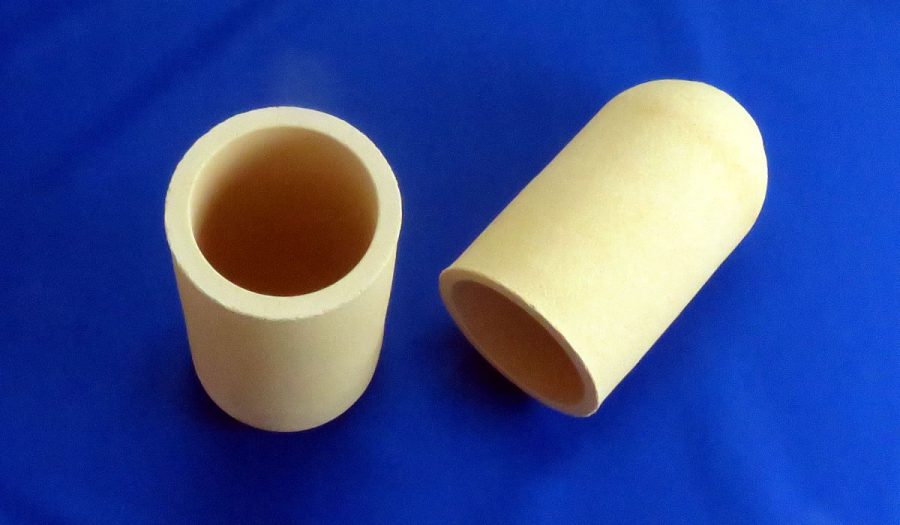 NAC supply CaO stabilized Zirconia which is used for a crucible of molten platinum or fused quartz.
Character
Possible to used at over 2000℃ condition.
Thermal shock resistance.
Possible to use at both air, atmosphere, and vacuum condition.
Porosity 25%

npc-e3@nishimuratougyou.co.jp 


Please feel free to contact us on any matters concerning industrial ceramics.