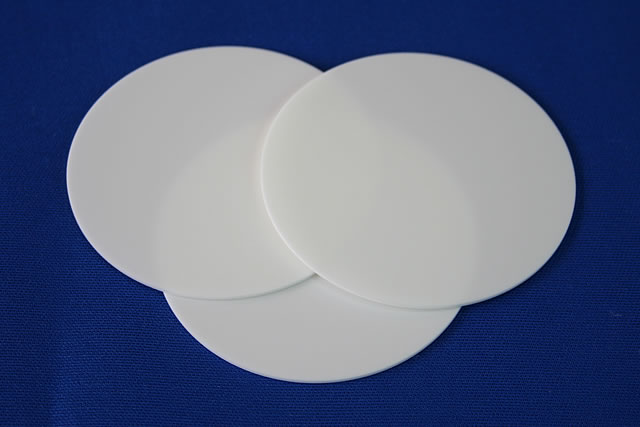 We provide very thin Foresterite plate which is just 1mm thickness as a heat shield plate.
Strong point
The surface of Foresterite is Smooth and Strong
It has high insulation resistance.
It has low dielectric loss tangent.
It has high coefficient of thermal expansion.
It has low thermal conductivity.
It has light yellow color.
‣The detail of Foresterite is here.