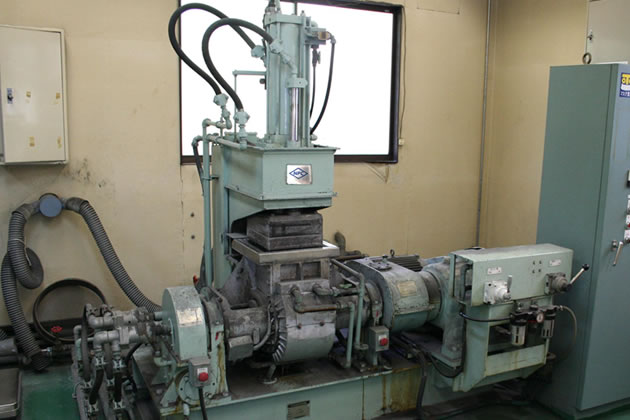 Based on long history of Nishimura's CIM(ceramic injection molding) binder mixing, Nishimura started processing MIM (Metal injection molding) feed stock since 1989.
Please try out our special MIM feed stock and you will be surprised.
Speciality
Using unique Nishimura original binder
No solvent debinding. (Thermal de-binding is required)
Quick Debinding process
Recycling efficiency (x2/3 than competitor)
Less deforming when being debinded
Very few carbon residue on sintered body
From small batch to mass production, Nishimura prepared variety of facility.
Example
DISPERSION MIXER(Kneader)
Required Material amount(SUS-316L)
0.5ℓ
1machine
2㎏/1cycle
3ℓ
1machine
15㎏/1cycle
10ℓ
2machines
50㎏/1cycle
Example of metal material
| | | | |
| --- | --- | --- | --- |
| SUS | Fe-Ni(Fe-2N) | Fe-Co | SKD |
| SKH | Tungsten | Carbide | Other special steel |
Maximum order volume
10ton/monthly
Product example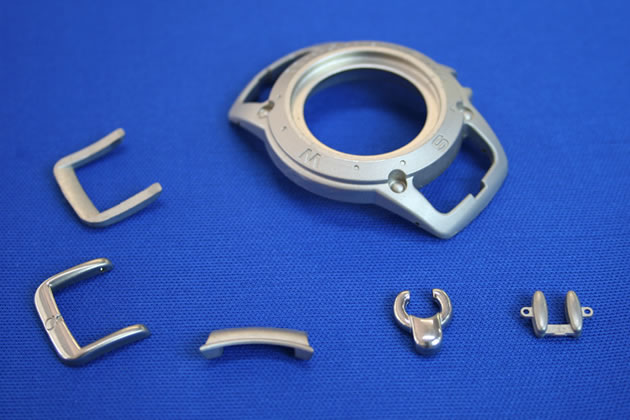 CIM feedstock is now available, click here for more details.