Based on Nishimura's 30 years CIM experience, Nishimura advanced ceramics produce unique and useful feedstock the Thermal Debinding Ceramic Injection Molding(CIM) Feedstock/compound. On sale from 2018, thank you for waiting long time!
Powder Injection Molding International magazine pick up Nishimura's CIM feedstock. Please read the article.
1,What kind of CIM Feedstock/Compound Nishimura have?
N-9000NS Translucent Alumina 99.99% feedstock
N-9000T Alumina 99.99% feedstock
N-999 Alumina 99.9% feedstock
N-96 Alumina 96% feedstock
N-92 Alumina 92% feedstock
N-650 Zirconia feedstock(White color, Tosoh powder base)
N-630 Zirconia feedstock(White color, Lower price)
N-650B Black Zirconia, N-660B blue zirconia feedstock
N-631 High Fracture Toughness Zirconia feedstock
N-75 Forsterite feedstock
N-800 Mullite feedstock
N-37C zircon feedstock
N-600 low thermal expansion feedstock
Apatite feedstock
Commissioned manufacturing of Ceramic Injection Molding feedstock(CIM)
Commissioned manufacturing of Metal Injection Molding feedstock(MIM)
If there is a requirement of another ceramics grade, feel free to ask us. We can develop customer's original feedstock as well.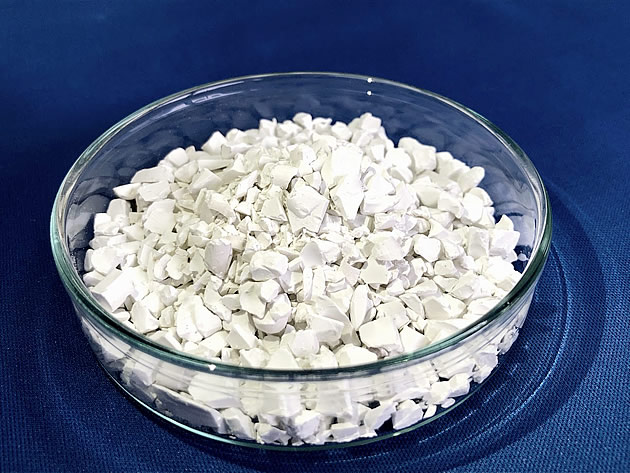 2,What is the competitiveness of Nishimura's feedstock/Compound ?
User friendly feedstock based on Nishimura's 30years CIM experience.
No solvent de-binding.
Low thermal degradation
0% loss compound (Over 10 times recycle ability)
Mold Friendly(Less abrasion of metal mold)
High flexibility
High flowability/fluidity
Possible to take extra unfired machining process.
Please feel free to contact us for quoting