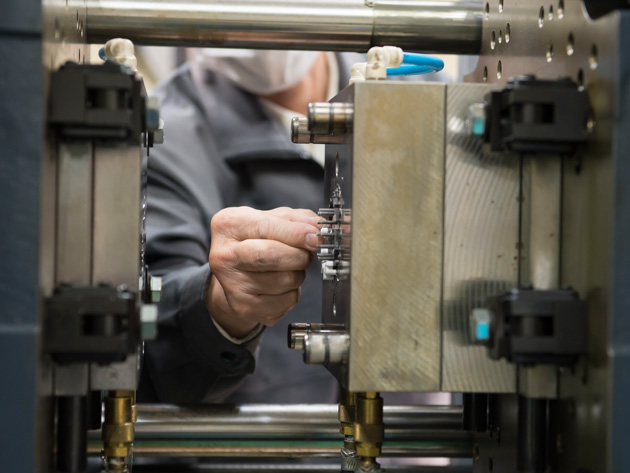 Nishimura Advanced Ceramics produces 1~4 piece of small and complex shaped parts in one shot by CIM(High-pressure Ceramic Injection Molding) technology. We are proud of ourselves as the pioneer of CIM(High-pressure Ceramic Injection Molding) since we started CIM technology from 1986.
Nishimura Advanced Ceramics's CIM parts contained very high density since NPC has original binder mixing recipe. We control all of CIM process(From material/binder mixing, kneading, forming, de-binding, and firing) inside of our Kyoto factory.
Not only the CIM manufacturing, but also we can produce CIM feedstock as well. Please don't hesitate to ask us if there is any request.
Specialty
complex shape without any green ceramic machining
High density
Suitable as a thin parts
Suitable as a small size parts
NPC also prodive MIM feedstock too. here click here for more details.