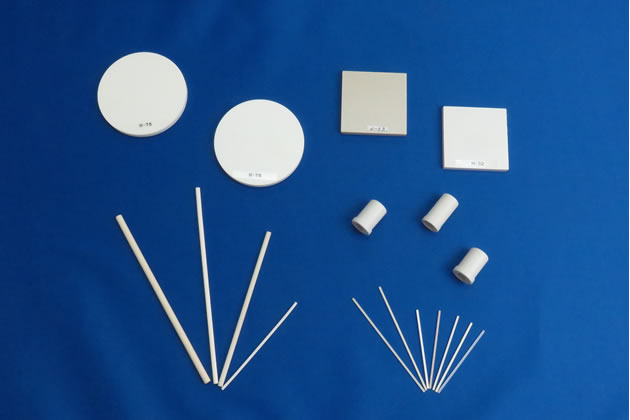 Features
This is an insulating ceramics which has high electric frequency in GHz band.
We have materials with an assortment of types such as low dielectric constant type, low dielectric tangent type, and high-strength type.
Moreover, we have an assortment of ceramics other than alumina and zirconia, such as cordierite, zircon, and forsterite.
By our original process, we can produce it into Small and complex shape, other than simple shape such as plate. It is also possible to offer as filler.
Relevant pages:
Compare by dielectric constant