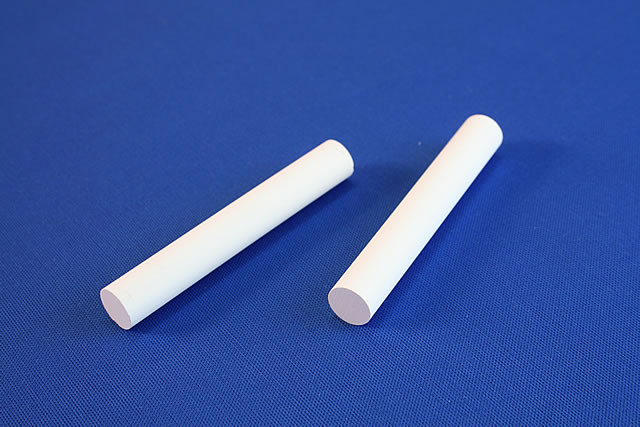 Porous alumina ceramics contained a lot of minute pores.
It has excellent absorption, and it can absorb perfume, fragrant oil, and air freshener. Providing long-lasting smell and effect.
Feature
・R-200 has 55% porosity
・35% water absorption, it can absorb liquid and hold for a long time.
・We can shape to assorted sizes. For example, a square plate, a disk, a pole, a spherical shape, a tube, and more.
Usage
・Absorb any kind of perfume as a fragrance.
・R-200 can absorb germicide for sterilization items.
・R-200 can absorb only oil content from a solution if you prefer.
・R-200 can be a catalyzer that can metallic process.
・R-200 can be a filter for liquid or gas.