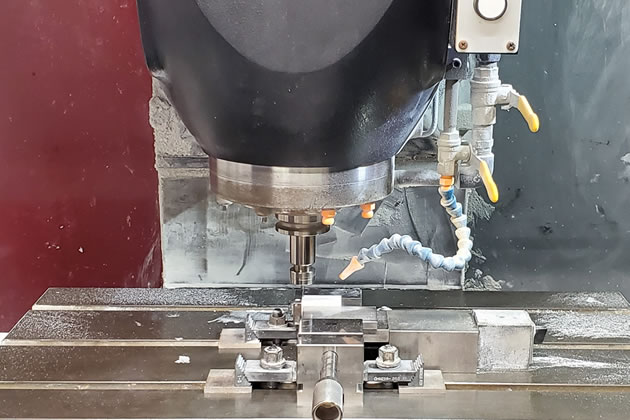 For manifacturing precise product in a reasonable price, Nishimura Advanced Ceramics uses the newest combined processing machine for green processing. This processing method is called "Green Processing(Green machining / Unfired processing / unfired machining )" which is a key process for producing precise products, small-lot order, and trial pieces.
Nishimura Advanced ceramics have 10 combined processing machines, and all of them are in operation all the time.
Pros
Suitable for precise product, amall-lot order and trial pieces.