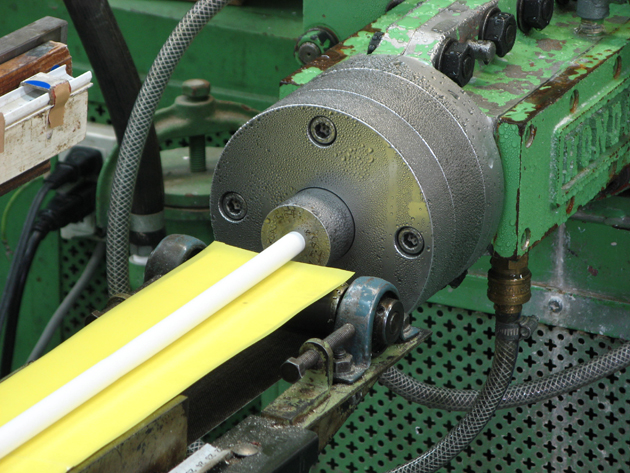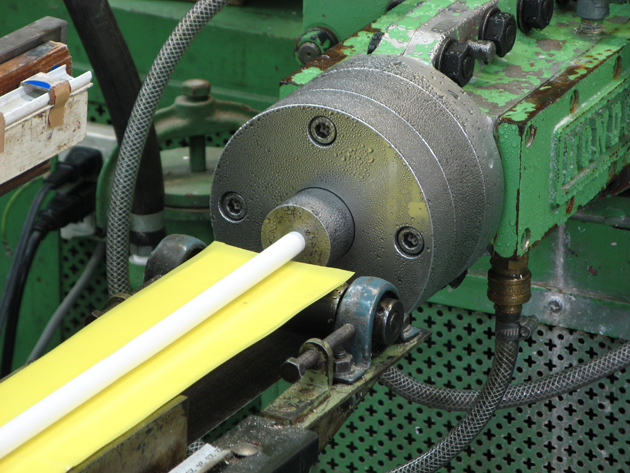 Nishimura Advanced Ceramics mix ceramic powder, water, and binder for extrusion molding. Put the mixture to the extruder, and extruded by a screw. Then, the mixture is passed through a mouthpiece; finally, a bar or pipe would be formed as the picture. It's one of the lowest cost forming methods in the industry.
Pros
Easy cost control for bar or pipe shaped product
Cons
Specific Mouthpiece required.
Long lead time